Use your flex dollars to save on LASIK,Glasses, Contact Lenses, call: 812-421-2020
Frequently Asked Questions
Tuesday
8:00 AM

-

5:00 PM
Wednesday
8:30 AM

-

5:00 PM
Thursday
9:00 AM

-

5:00 PM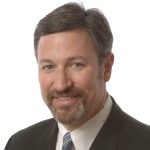 Comprehensive Ophthalmology and Cataract and LASIK Specialist
Dr. Malitz is board certified and has been in private practice for over 30 years and is the Medical Director of the Ohio Valley Eye Institute.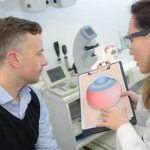 Dr. Miles is an experienced Optometrist with exceptional skills in the optical and medical care of patients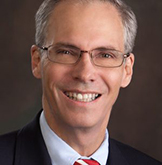 Dr. Millsap has dedicated his career to the care of diseases of the retina and vitreous. He is an expert in the care of Retinal Detachmanets, Macular Degeneration and Diabetic Retinopathy.
Each and every staff member was so nice, Betty was so helpful helping me find a pair that was cute as well as covered by my insurance.
It made me feel safe that Dr. Malitz and his steady hands were there to do the surgery and provide insurance.I have already recommend this practice to several friends,
The doctor saw me pretty quickly and was also very nice and easy going. It was an in and out ordeal.I'll definitely be a returning customer!